Impressionism, a major trend in the history of modern art, was born on November 13, 1872 at 7:35 a.m. That morning, Claude Monet painted the famous painting "Impression, Rising Sun", on display at the Marmottant Museum in Paris. This masterpiece of the painter is today as passionate as it once divided, in its beginnings. A look back at an alleged insignificant exhibition, the hinge of a mythical movement.
---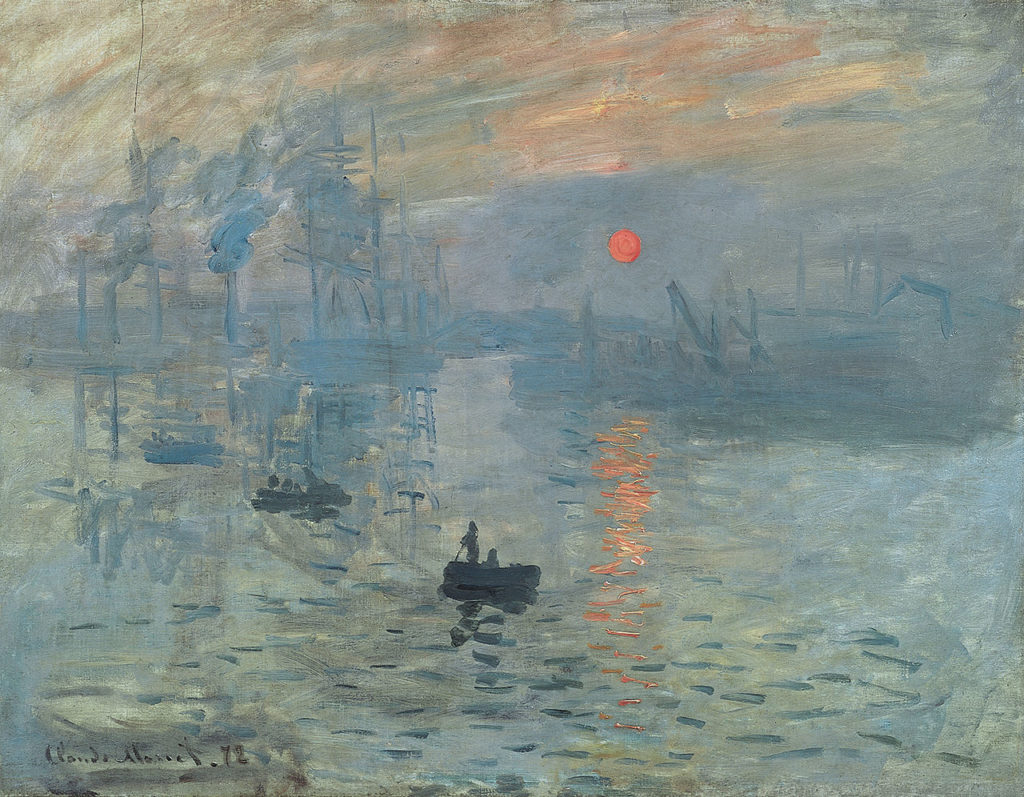 In the previous article in the series, you were introduced to William Turner (1775-1851) as a precursor to the Impressionist movement. Indeed, although he drew his sources from the naturalism of the time, the famous English painter knew how to detach himself from it to be interested in his perception and the sensations felt in front of a landscape.


1/ The Impressionists Reunited
In 1873, the Anonymous Society of Painters, Sculptors and Engravers was established. It follows a movement of revolts by artists rejected at the Salon of 1873. They criticize the jury for being too conservative. There are Monet, Renoir, Degas, Sisley and Pissaro.
It held its first exhibition in 1874 and was not very successful during its opening month. The Company, on the verge of bankruptcy, was dissolved the same year.
However, it attracted a large number of journalists and art critics, most of whom were skeptical of the new movement.


2/ Hosting the exhibition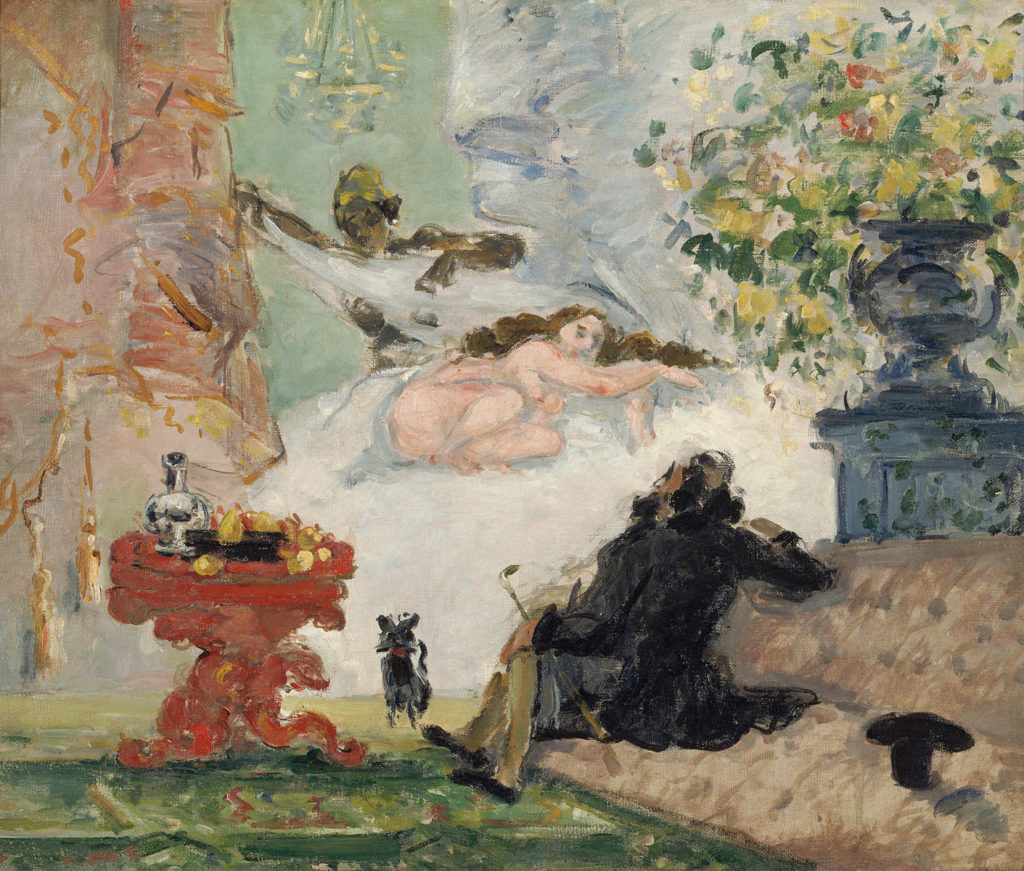 Journalist Edmond Renoir, brother of Pierre Auguste Renoir, is in charge of writing the exhibition catalogue. He asked Claude Monet to change his name for his work "Vu du Havre". The latter simply replies "Put Impression" before the journalist completes it with "Rising Sun".
Louis Leroy, renowned art critic for the magazine of Charivari, does not adhere to this innovative style and writes about this work: "What does this painting represent? Print! Impression, I was sure. I was also thinking because I'm impressed, there must be a feeling in there." In a mocking tone, he named his article: Exhibition of the Impressionists.


3/ An emblematic technique of the Impressionist style
This composition in mostly cold tones accentuates the shadows of the silhouettes that we see. The sun represented by a simple disc brings new hues to the sky without setting it ablaze as will be the case a few minutes later.
The fine touches marking the reflections of the sun mingling with the wavelets, characteristic of the Impressionist style, are no more popular with the art critic: "The wallpaper in the embryonic state is even more made than this navy."
If the Impressionists struggled to convince in their early days, they gradually gained public favour when the art dealer Paul Durand-Ruel exhibited them in London and especially in New York in 1886. After a dozen years, the Impressionists gave way to the post-impressionists of Van Gogh or Gauguin in a new creative approach.