You may have seen this here and there, while walking in Paris, Miami or Sao Paulo, this iconic sailor with a white beard. It is the work of an artist like no other who, with a relaxed and warm look, marks us by his presence and the apparent good humor that he displays. However, behind this endearing character hides a great worker, animated by a boundless curiosity, who offers a real reflection on art and the place it occupies.
---


1/ Drawing as a religion

He says it himself: "Drawing is the basis of everything." Raphael Federici was just 3 years old when his father put a pencil in his hands, the only way to calm him down for several hours. This passion does not change as he grows up as he integrates a second STI Applied Arts, already wanting to make his passion his profession. His curiosity and thirst for learning led him to work on projects in parallel with his studies, such as comics or case studies.


2/ The click: his first time.

It was during a school outing that Raphael discovered the Louvre Museum for the first time. The young artist from Aix in Provence discovered the masters of the Renaissance and other Caravaggio or Géricault. It's a shock: it takes the help of his classmates to get him off the "Radeau de la Meduse" as the latter carries him.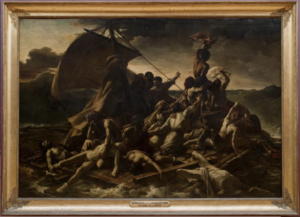 3/ Street and Artist

We can assure you, Raphael is above all a visual artist whose approach was born in the studio. It is there that he explores, experiments, researches and lets off steam. Street art, which arrived very late, comes to give him its dose of adrenaline and helps to make his work ever more universal.


4/ A new identity

Until 2016, the young drawing enthusiast was known as ParisSketchCulture. This desire to use a nickname rather than its real name can be explained by several reasons. First of all, painting the walls without permission carried the risk of getting caught and it was necessary to remain anonymous. In addition, this nickname allowed him to experiment with different styles and techniques while keeping his identity secret. During this period, Raphael beed passionate about all the artistic currents of history and he sometimes painted a Rembrandt and the next day a Mickey.
Today, while his vision, goals, and style are clearly defined, he asserts himself under his real name: Raphael Federici.


5/ Neo-pop-expressionism, a style of its own

By reading the previous points, you are already able to decipher Raphael's work. Young jack-of-all-trades, his art is influenced by comics, pop culture, but also romanticism, realism, and Artists of the Italian Renaissance. In addition, he enriches himself with his travels, transcribing the emotions that runs through him and honors his roots.
Thus, Raphael proposes a meticulous work of bodies and gestures full of expressiveness. Color brings all its power and positivity to his work while the black outlines set a framework symbolizing the need for a structure to exist as a free being.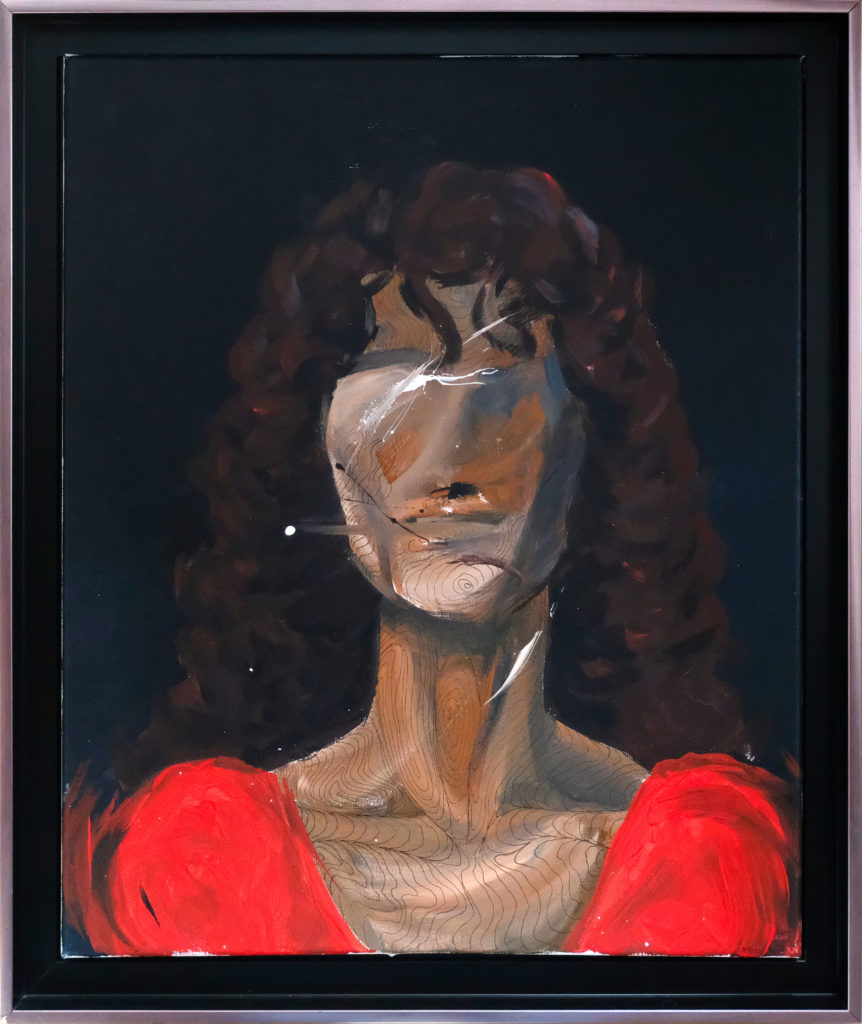 6/ Murals nestled around the world.

During each of his travels, the artist of Corsican and Cameroonian origin leaves his mark. To understand this success story, we have to go back to his high school exit and his rise to Paris where he meets a group of Street Artists. He then learns to use the aerosol bomb first for filling, then for drawing with more or less fine strokes. This technique is a very important time saver while he is still painting clandestinely. Very quickly, he was noticed by galleries, private companies but also town halls that snapped up his frescoes so inspiring.
Passionate about travel, the young Parisian artist often leaves his mark. Some of his frescoes can be found in Brazil, the United States, South Africa and Europe. Today, the streets have become open-air museums. And if you take the time to survey them, you can discover wonders.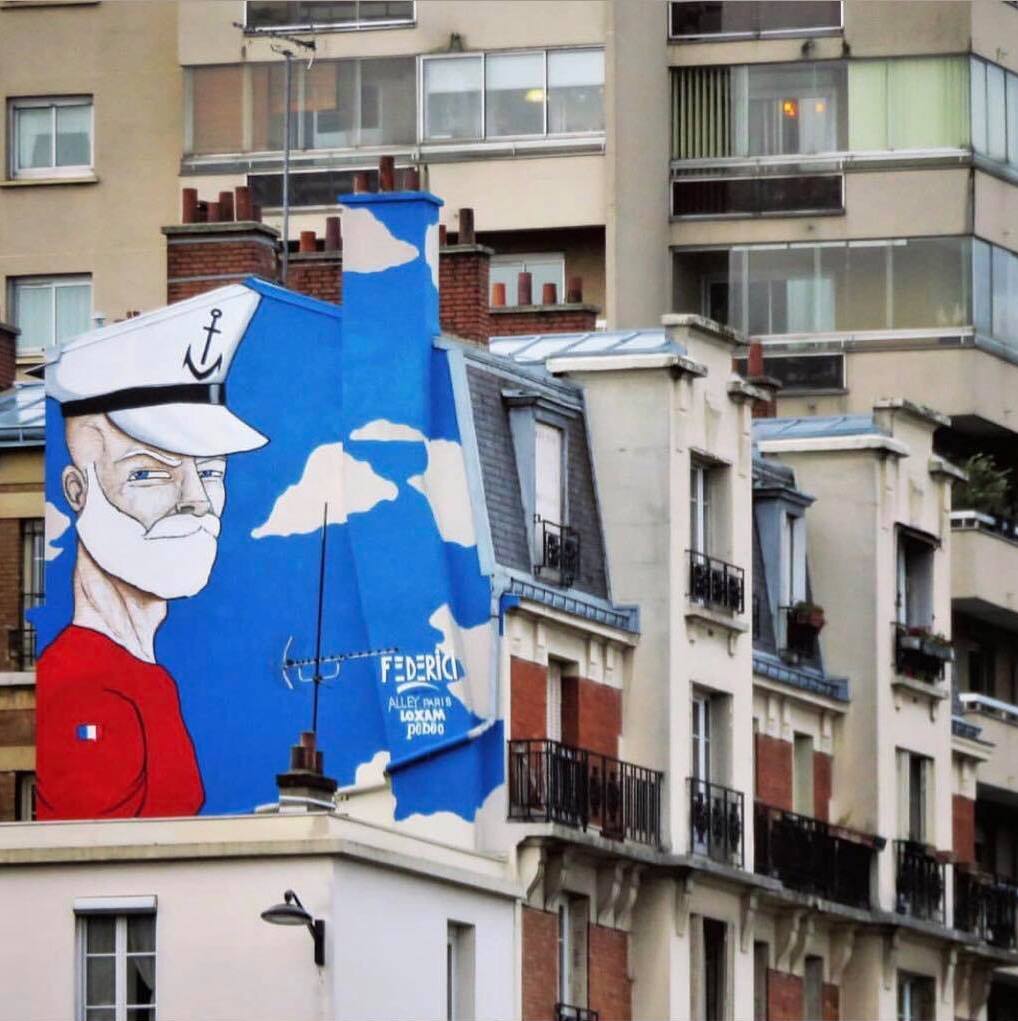 More works by Raphael Federici: