Rémi Segalas is a young parisian rising artist known for his soft palette and fine line made in Chinese ink. Passed by a school of graphic art, it now multiplies collective projects and exhibitions. It won't be long before his talent crosses borders, welcome in the world of Rémi Segalas.
---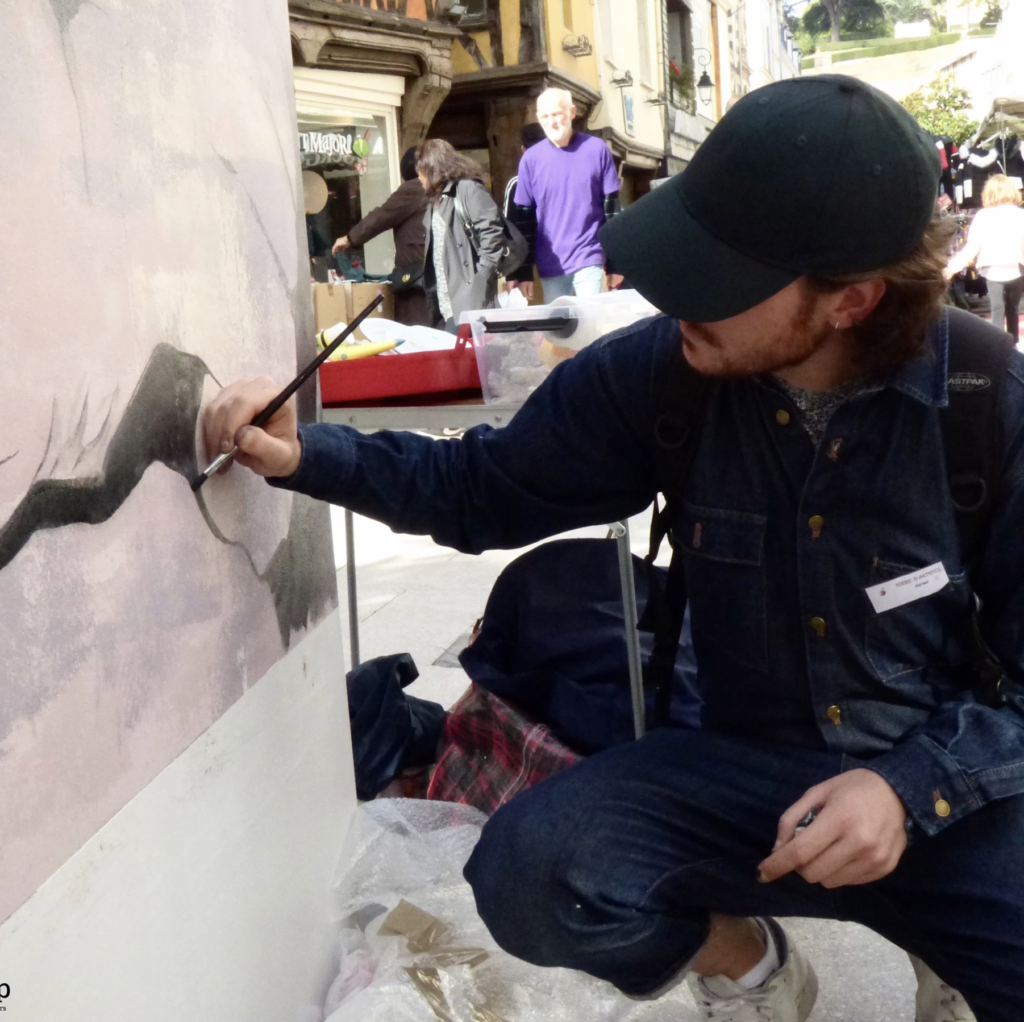 Hello Rémi Segalas, where do you come from?

I was born in the 14th arrondissement of Paris, but I grew up between the Sologne and the Atlantic Pyrenees.


What makes you want to paint?

It is a therapeutic process that allows me to escape, and to escape my fears and joys. It is my strongest force of expression. I hide a little behind my work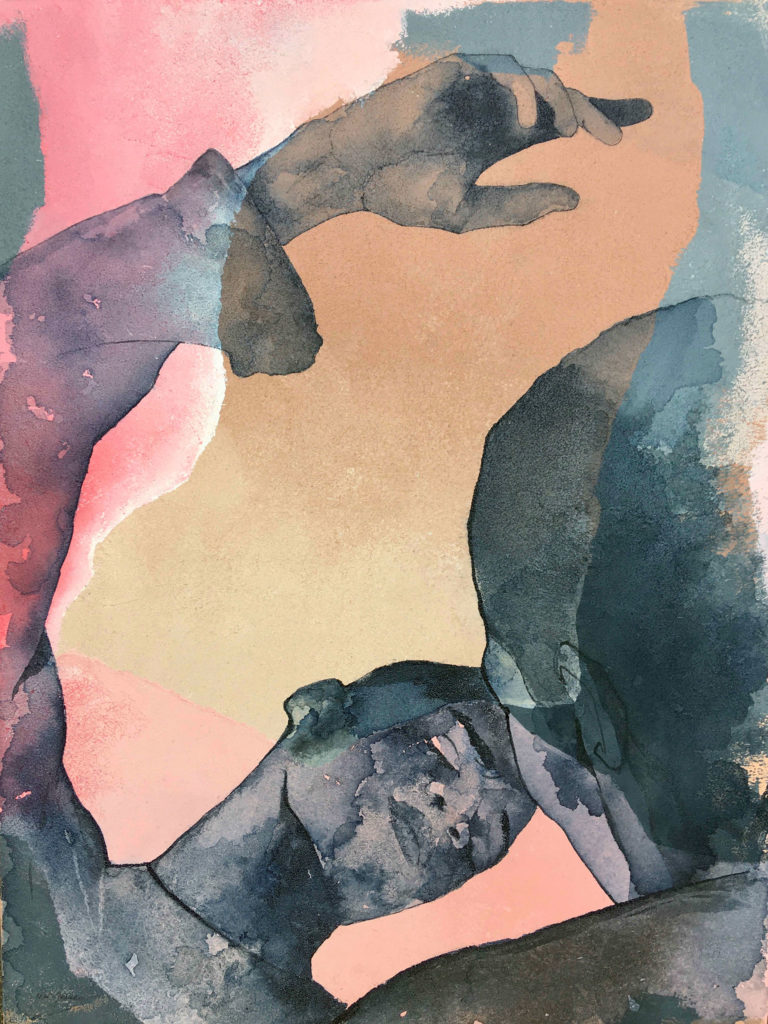 What did you want to do when you were a kid?

Instit', like my mother.


Which artists inspire you?

I grew up with Enki Bilal comics. I love his world, his pencil stroke and his color palette. I will also mention Egon Schiele, Françoise Petrovich, Inès Longevial and Bjork.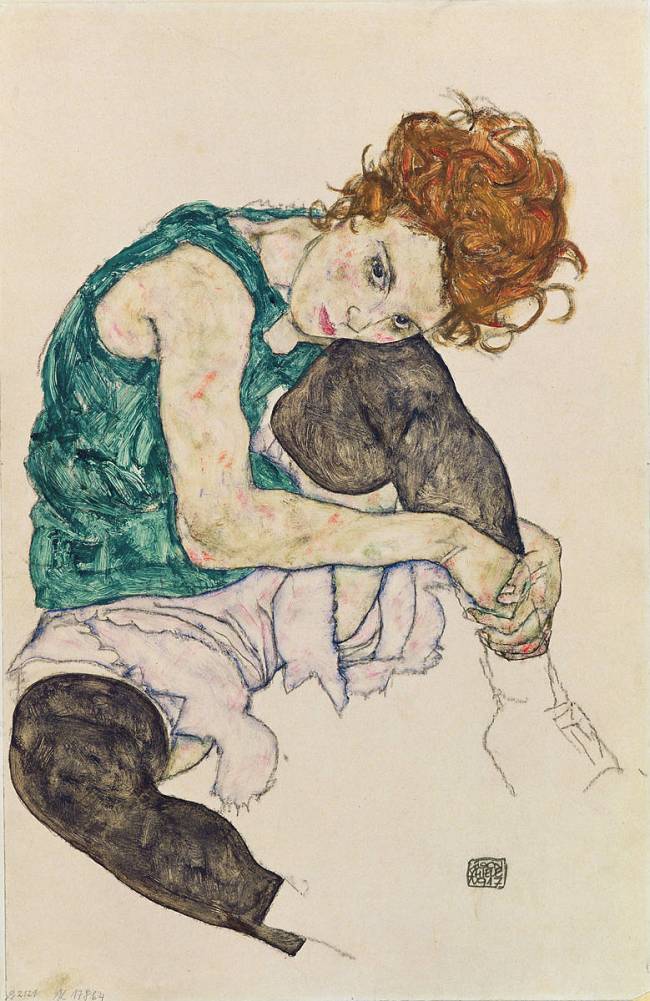 How did you come up with this technique with inks and acrylic?

In The School of Art in Blois. The click, I got it when we were drawing out quick sketches of people's environment, evoked and instantaneous. The ink and watercolor were ideal for me.


Portraiture is your favorite theme, what interests you in this work?

I would not say that this is my area of choice but a subject. Naturally, humanity is at the center of my work.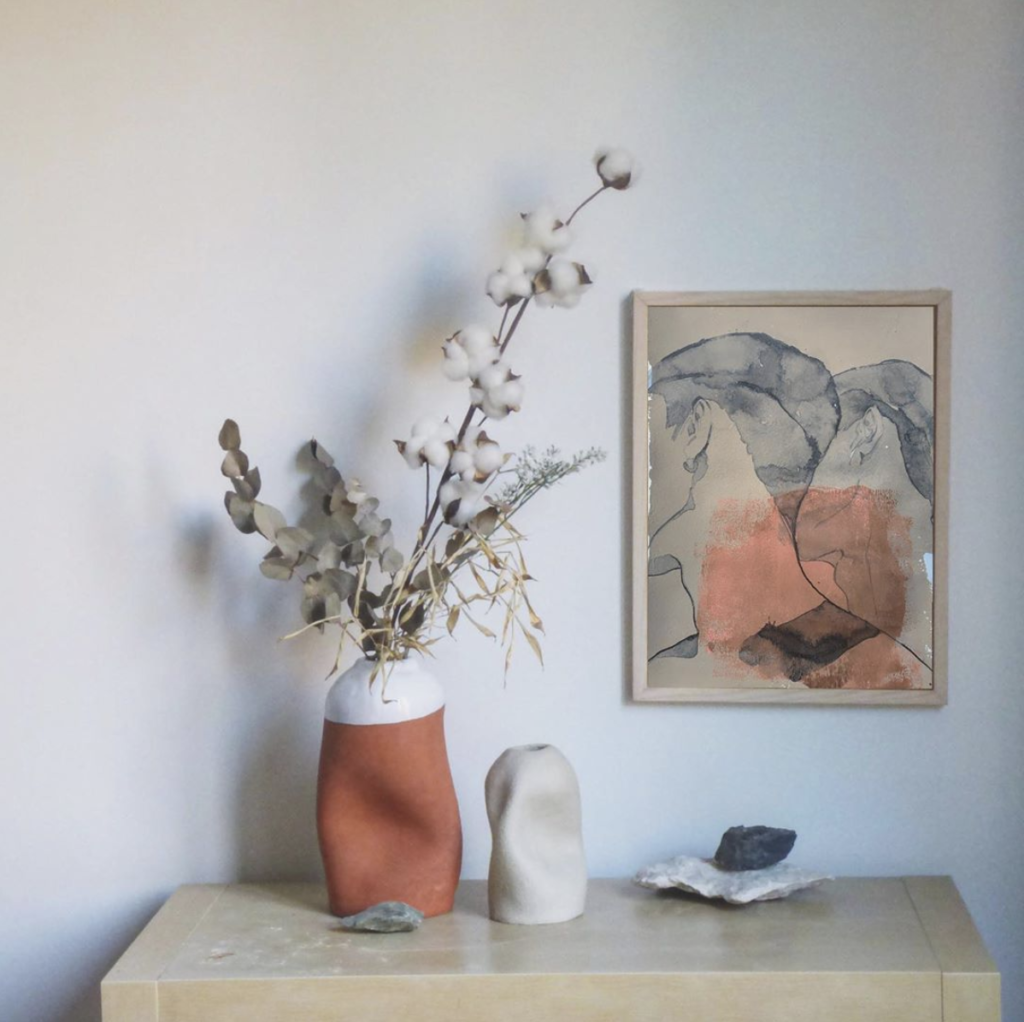 What are the most inspiring places you've visited?

Vienna and its museums, and Paris.


Finally, what are your future plans?

I would like to travel to Asia and hold solo exhibitions.