Bring art into your premises
Are you looking to acquire works of art on behalf of your company? You're in the right place. Line Up Gallery accompanies you step by step and gives you the opportunity to spread the costs with leasing, to defiscalize a 100%, and to lift the option to purchase the work at the end of the rental. So let yourself be guided to enjoy all the benefits of art.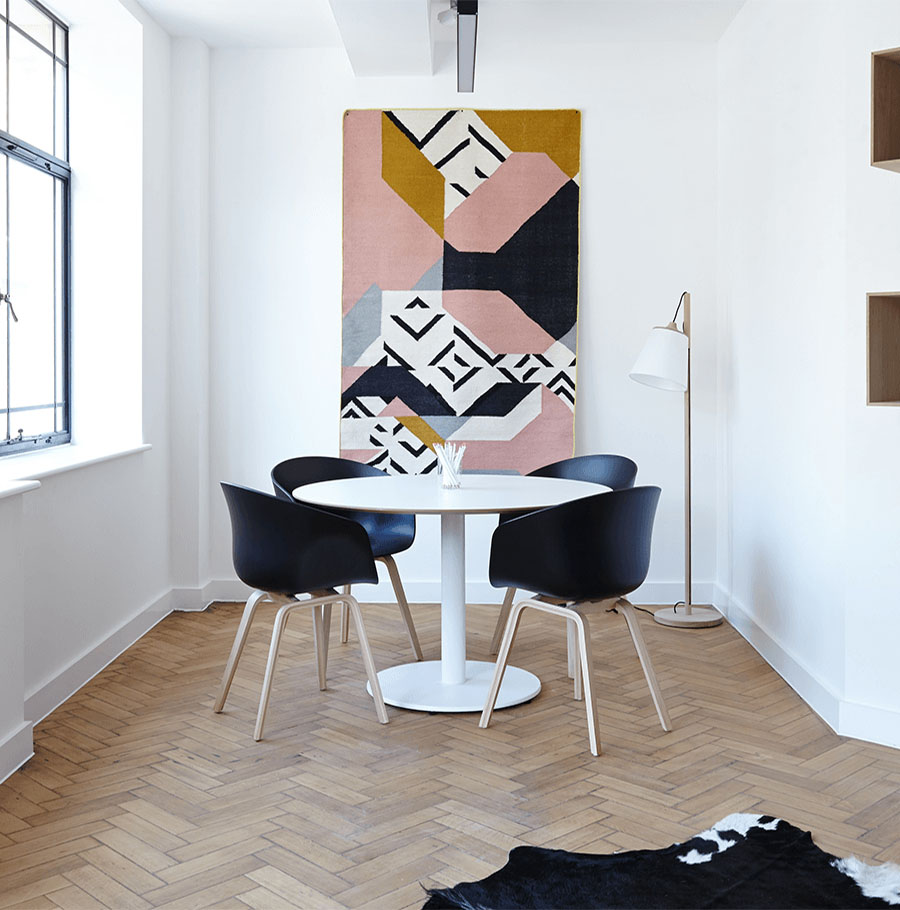 Line Up Gallery selects and represents emerging, talented and diverse artists. We work with a specialized partner to ensure a quality service in your approach to the acquisition of works of art.